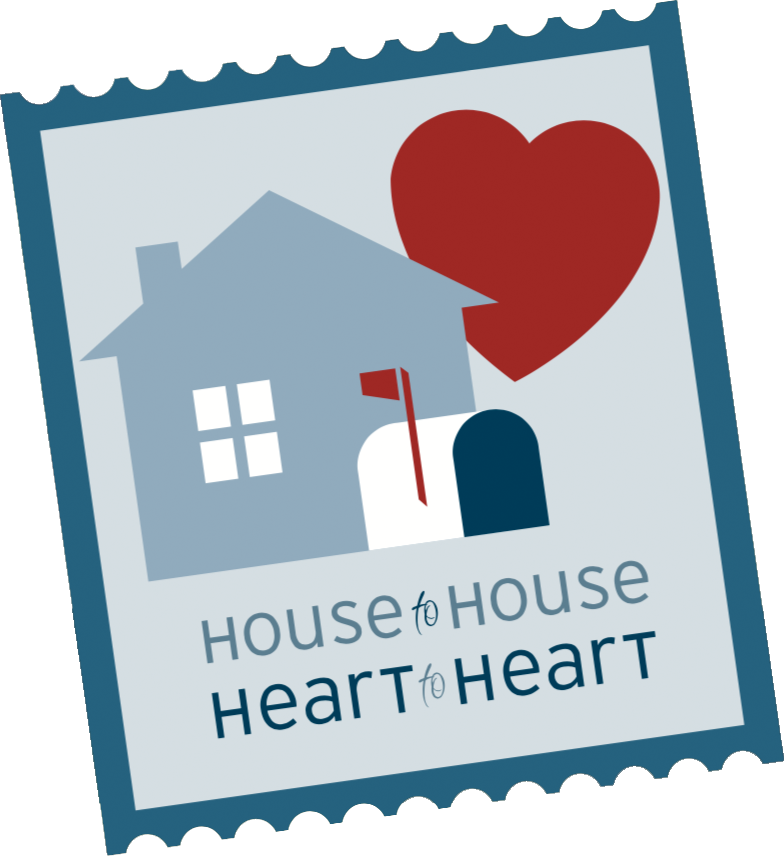 FROM THE CHURCH OF CHRIST TO YOUR COMMUNITY
READ
STRATEGIES FOR EVANGELISM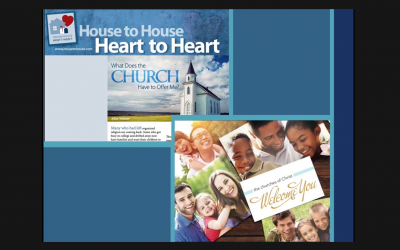 The New Movers program is one of the best kept secrets in the brotherhood. Although we try to inform everyone, due to its relatively new status, many still do not know about it. What if we told you that we can provide you the name and address of every new family who...
READ
ENCOURAGING: SUCCESS STORIES
No Results Found
The page you requested could not be found. Try refining your search, or use the navigation above to locate the post.