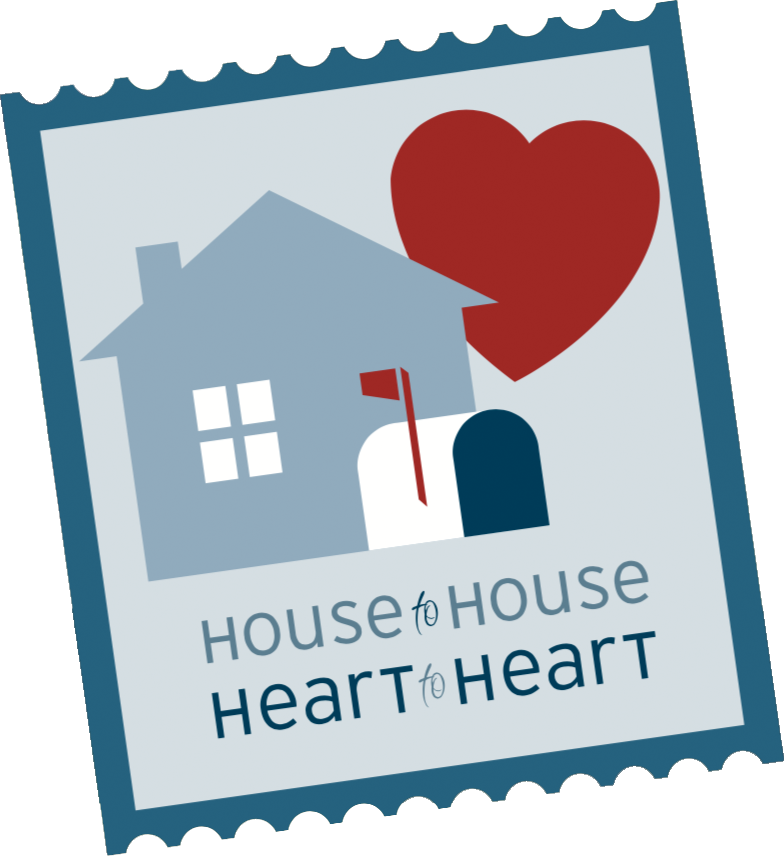 FROM THE CHURCH OF CHRIST TO YOUR COMMUNITY
READ
STRATEGIES FOR EVANGELISM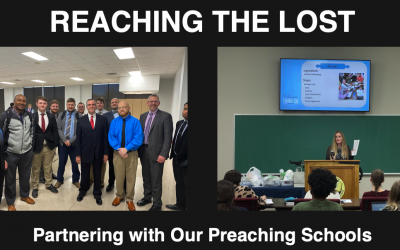 In 1997, Nicole and I were introduced to Back to the Bible while attending the Southwest School of Bible studies in Austin, Texas. Our teacher for personal evangelism was Rudy Cain, director of World Video Bible School. It was a practical class with a simple method...
READ
ENCOURAGING: SUCCESS STORIES
No Results Found
The page you requested could not be found. Try refining your search, or use the navigation above to locate the post.