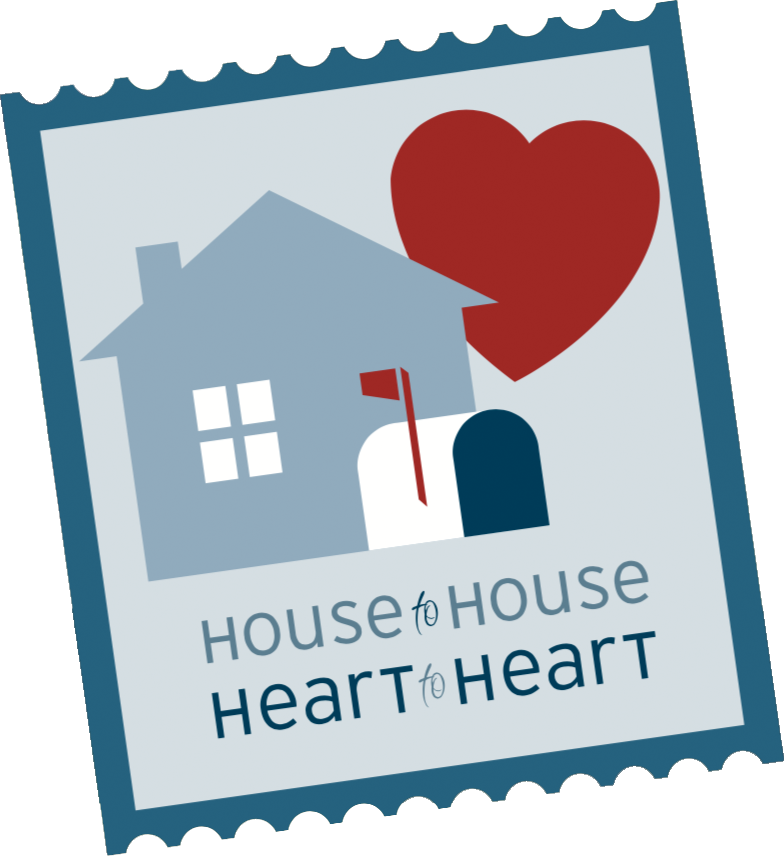 FROM THE CHURCH OF CHRIST TO YOUR COMMUNITY
READ
STRATEGIES FOR EVANGELISM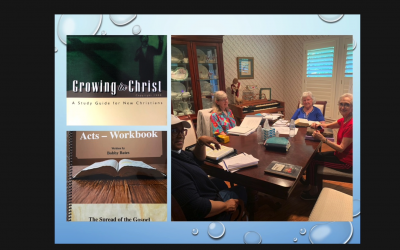 New converts are the lifeblood of the local congregation. If you do not have them, you are either dying or dead. They bring energy, excitement, and evangelistic opportunities to the body. Each convert provides dozens if not hundreds of new contacts to the church....
READ
ENCOURAGING: SUCCESS STORIES
No Results Found
The page you requested could not be found. Try refining your search, or use the navigation above to locate the post.